History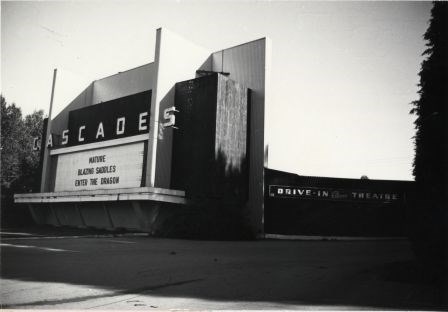 Cascade Village (NW 2153) is an owner-occupied strata property located in Burnaby, BC. Built in 1986, the village is spread across 13 acres of mature landscaped gardens and comprised of 240 strata lots of varying sizes, layouts and architectural design.
Prior to 1986, the location was once home to Cascades Drive-In, BC's and one of Canada's first drive-in theatres. It opened in 1946 and closed in 1980 before being demolished and redeveloped to Cascade Village.
Cascades Drive-In, 1951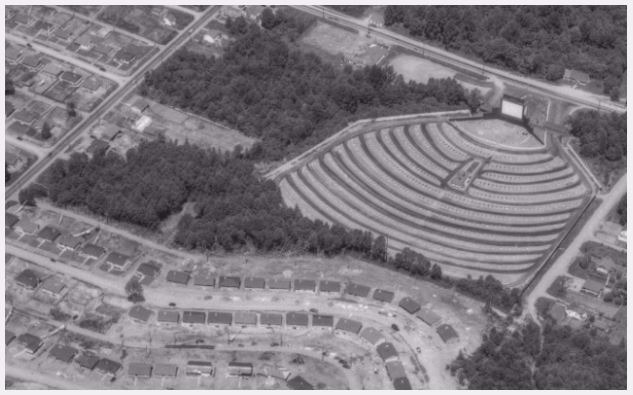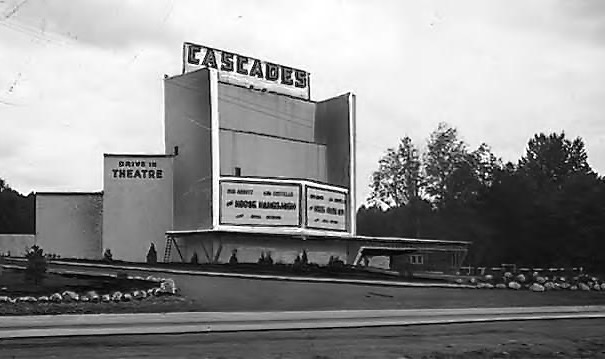 Photo credits: Vintage Air Photos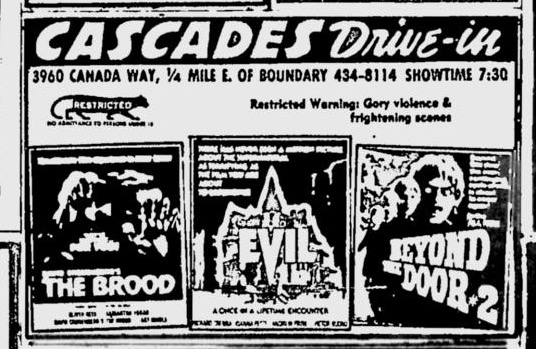 Cascade Village, today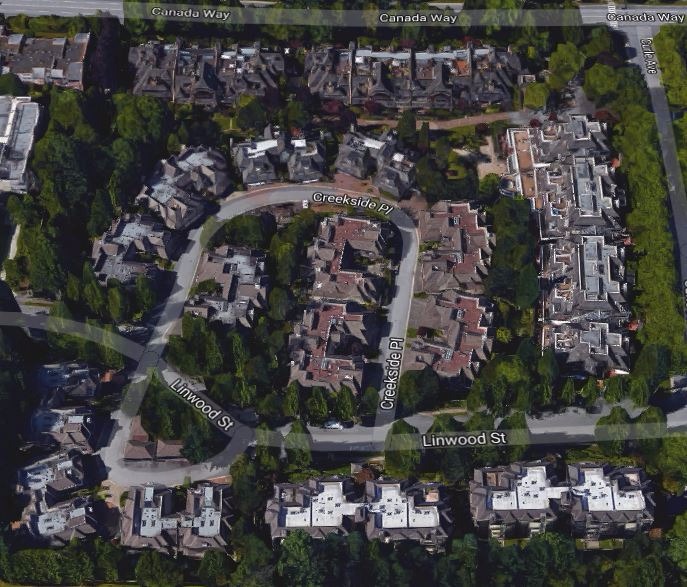 What is a strata property?
Cascade Village is a strata property. When you purchase a strata lot within a strata property, you become a major investor in a multi-million dollar investment that is the strata corporation. In addition to the four walls inside your strata lot unit, the assets of the entire corporation including common and limited common property are part of your investment.
Strata corporations are legal entities governed by the Strata Property Act of British Columbia. You, along with other owners, control the affairs of the corporation (as provided for in the Act) through your representatives, the elected strata council.
Council is elected each year at an annual general meeting and regular council meetings are held each month. You can read the minutes to learn more about what takes place during the meetings. Individual owners may contact council through the property manager and issues are generally reviewed and discussed each month at the council meeting.
If you are a strata lot owner or thinking about buying a strata lot; it is important to be informed about the way strata corporations are required by legislation to operate, and the roles and responsibilities you have as an owner or potential owner.
Learn more at the Province of BC website on strata housing.