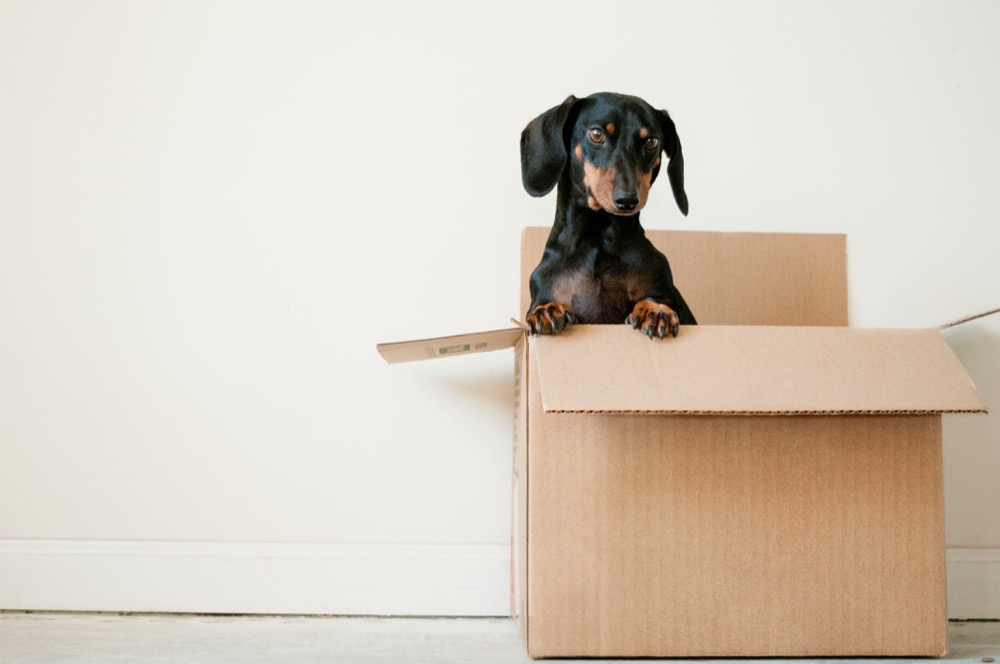 Residents moving in or moving out of Cascade Village must book their move as per Section 13 of the NW 2153 Strata Bylaws on moving. This ensures common area assets are not damaged and residents are not inconvenienced in buildings with only one elevator. Any damage to buildings, elevators or common property is billed back to the unit owner.
Moves must not start before 8:00 AM or continue beyond 10:00 PM.

A damage deposit of $500.00 is required.

Damage deposits are refundable if no damage is found.
Moves must be booked in advanced
During the move
Updating the strata corporation
Within two weeks of becoming a strata lot owner, an owner must contact the caretaker and provide their name, strata lot number, phone number and, if applicable, mailing address outside the strata plan.

If the strata lot owner does not intend to personally occupy their property on a permanent, full time basis, the owner must advise the strata corporation by contacting the caretaker of their intended schedule of occupation.